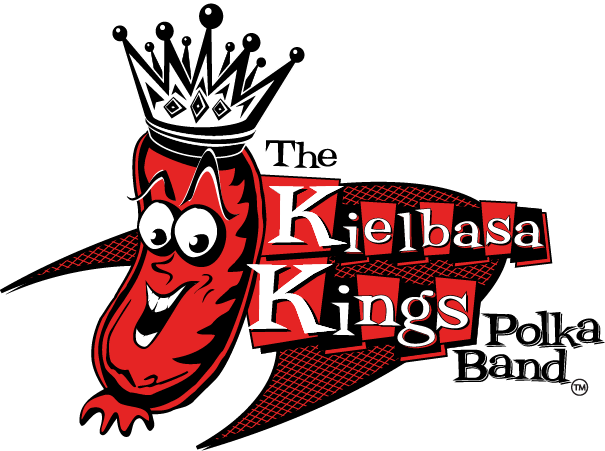 This Sunday beginning at noon!!! We'll bring the polkas, waltzes and obereks to the St Pius Family Festival. 14101 Superior St, Southgate, Mi. Lots of food, fun and great music. Hope to see you there! Na Zdrowie!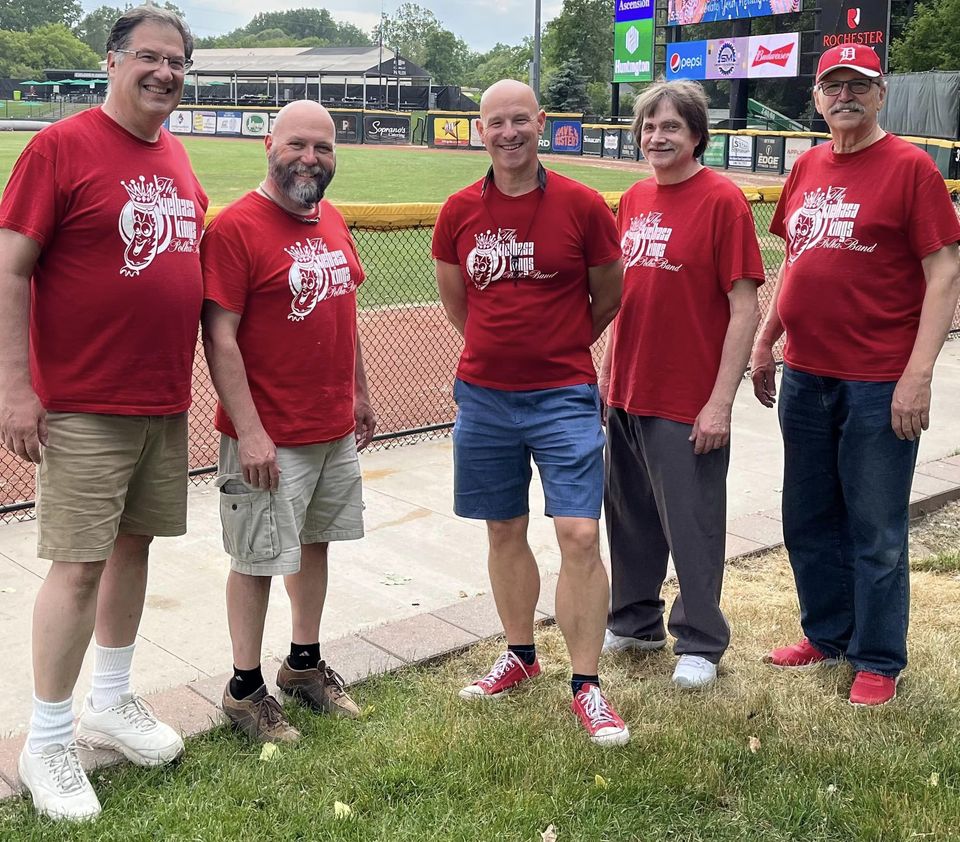 .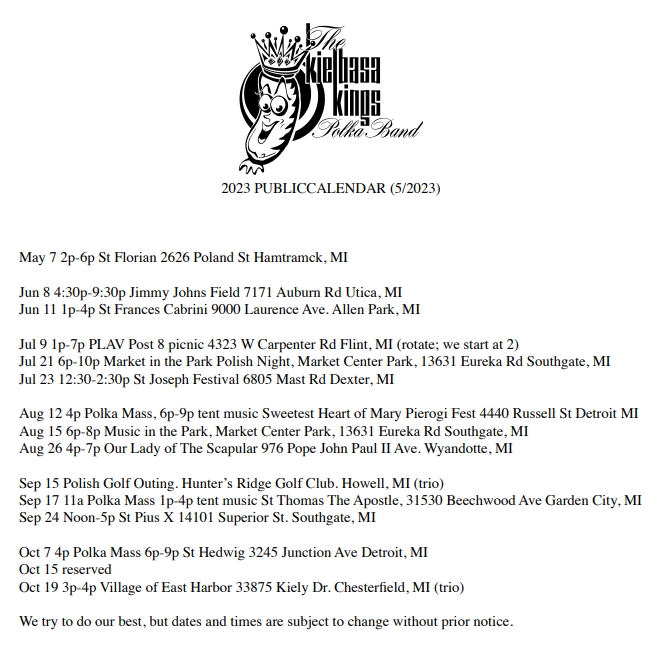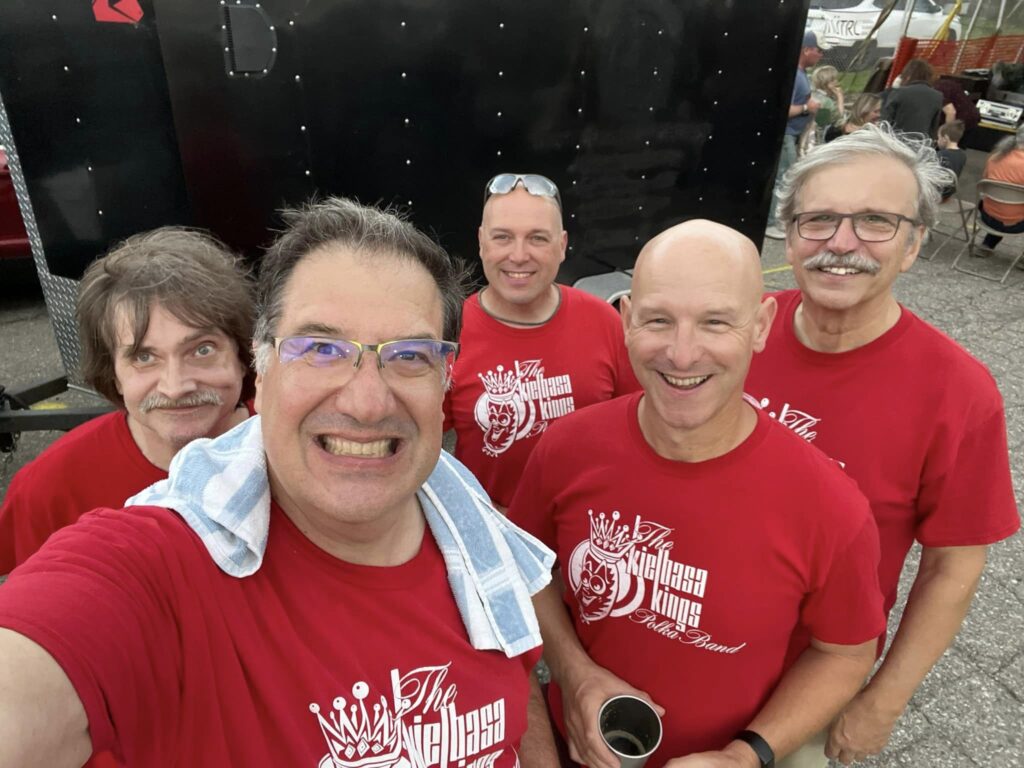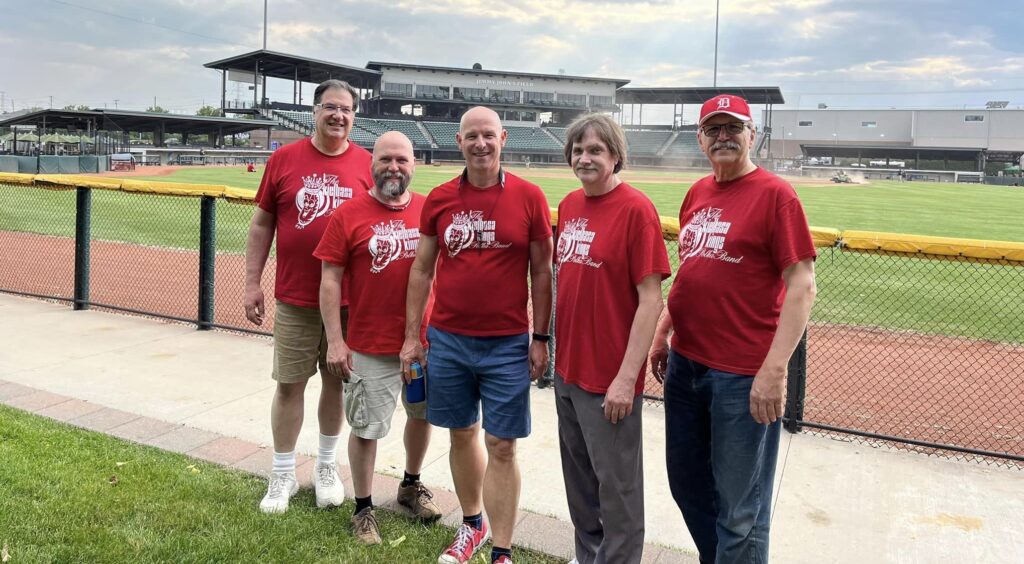 .
.
We are proud to let you know that two of our musicians are going to be inducted into the Michigan State Polka Music Hall of Fame: Kevin Jakubowicz and Doug Faillace. You are cordially invited to celebrate with the Polka Music community from across the state in October. It will be a wonderful event. We hope you can join us!
.
.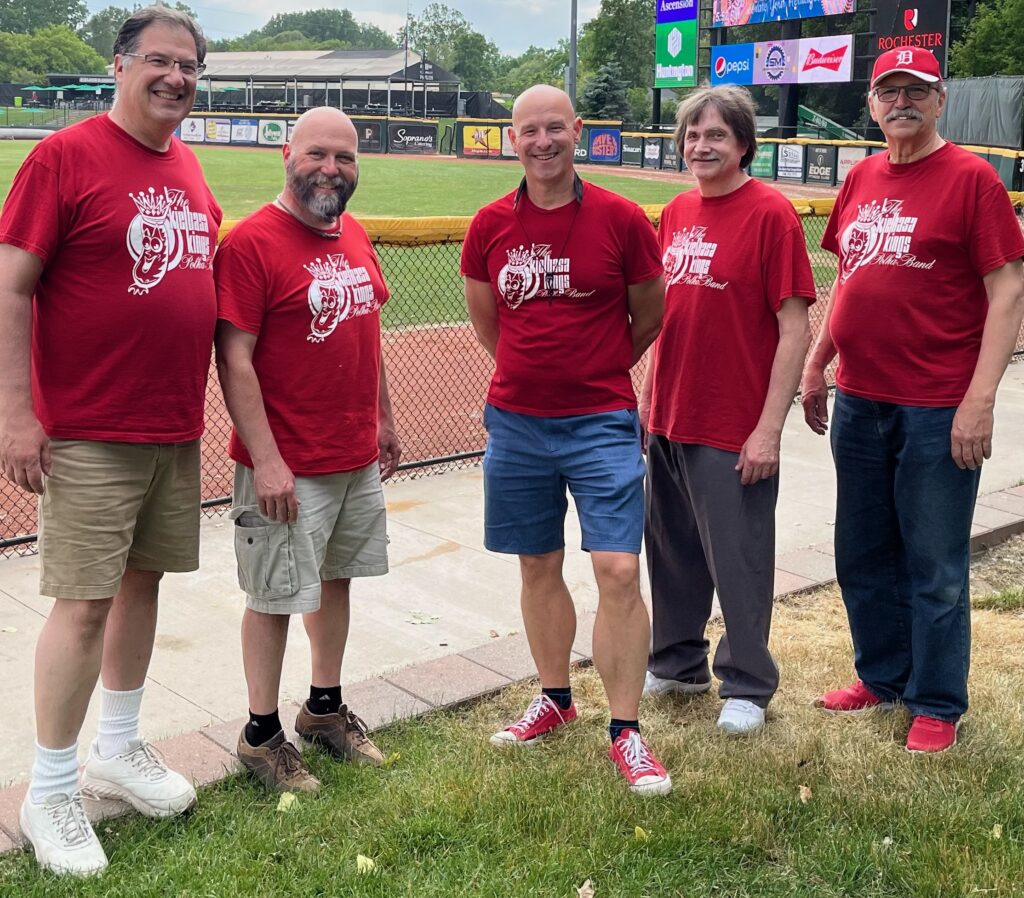 A Great Night: Polish-American Night 2023 at Comerica Park!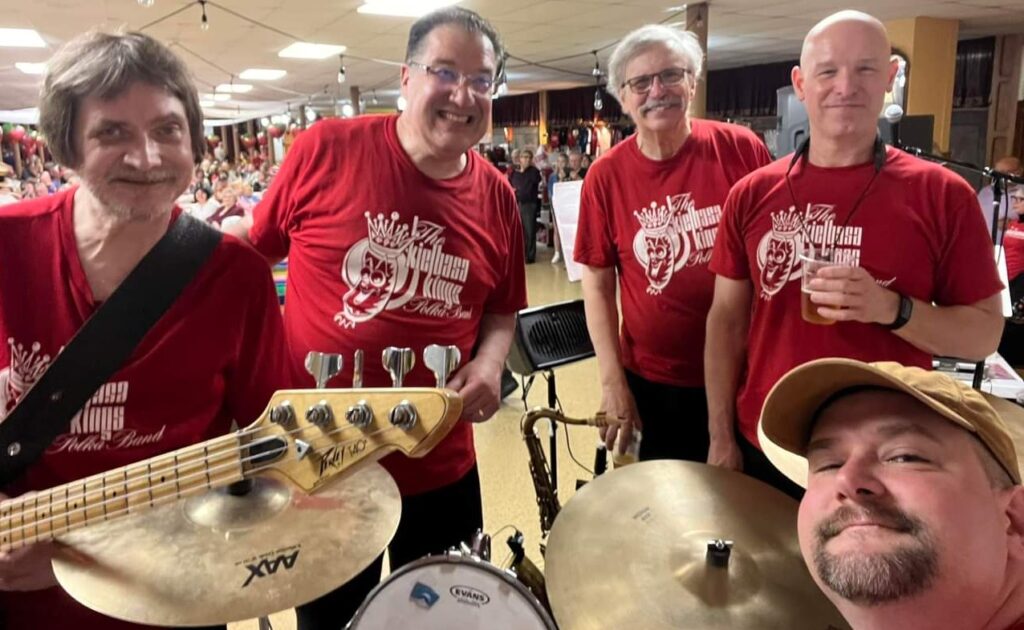 The Band at the 2023 St. Florian Strawberry Festival